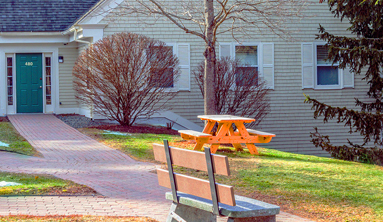 The Bangor Center Evergreen Woods
700 Mt Hope Avenue • Suite 480 • Bangor, ME 04401
Location Services
Monitoring is available conveniently in Bangor on Mount Hope Avenue for patients of Dr. Benoit that are working with our doctors at the Fertility Centers of New England.
Directions
Parking:
You'll find parking outside of #480 when you arrive at 700 Mt Hope Avenue in Bangor, Maine.
Contact us today for a free consult!*
We are here to help whenever you need us. We even offer free initial consults for new patients without infertility insurance.