We Offer the Latest Infertility Treatments
We know how overwhelming it can be to find the right care. At Fertility Centers of New England, our personalized, compassionate care and cost-effective treatment options have made us the choice for thousands of patients looking to start a family. We offer free initial consultations*, and will work with you to create a custom treatment plan tailored to your individual needs. Our physicians are experts in diagnosing fertility problems, and guiding patients through the treatment options including intrauterine insemination (IUI), in vitro fertilization (IVF), and gestational carrier programs. Contact Fertility Centers of New England today to learn how to increase your chance of a successful pregnancy with a personalized treatment plan.
*Initial consultations are free for new patients without fertility insurance.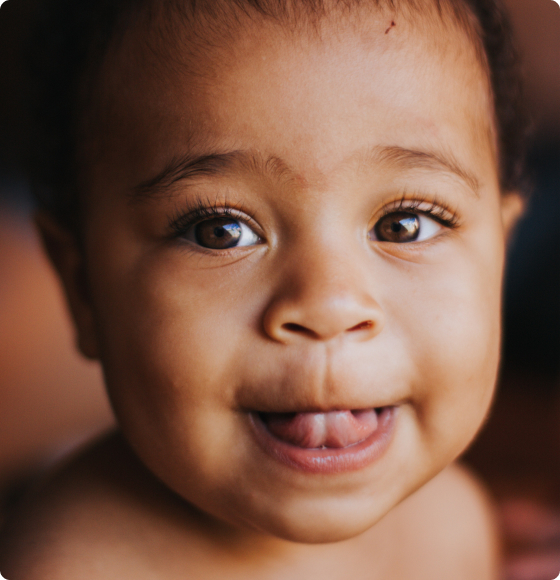 Our Success
Our focus on each patient's individual needs is what makes Fertility Centers of New England stand out.
99%
of patients would refer a friend to Fertility Centers of New England*
*Based upon post appointment surveys of patients in Q1 2019
Testimonial from a Fertility Centers of New England Patient in 2019

"IVF and infertility can be incredibly overwhelming. Your staff went beyond my expectations in every way and made me feel taken care of and in good hands. A truly top notch team!"
Fertility Treatment Close to Home…or Work
With 11 fertility clinics throughout New England, you can get the treatment you need at a time and place that fits your schedule, not the other way around.
Success Rates Come From Experience
Our team of reproductive endocrinologists and infertility specialists focus on the individual needs of each patient. Our success rates are a testament to our care.
An Affordable Answer
Cost shouldn't get in the way of building a family. Our IVF ASSIST program is $9,300 per cycle. If pregnancy doesn't occur after two cycles, the third is free of charge.
We can help you have a baby and grow your family.
Meet with us to learn how!
Fill out this form and our Patient Concierge will be in touch with you to find a time for a free* initial consultation that works for your schedule at one of our 12 New England locations:
Massachusetts
Braintree, Boston, Danvers, Leominster, Reading, and Westborough
New Hampshire
Bedford, Nashua, and Portsmouth
Maine
Bangor