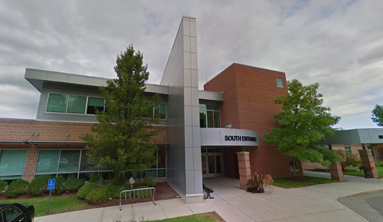 The Danvers Center
Beverly Hospital at Danvers • 480 Maple Street, 3rd Floor • Danvers, MA 01923
Location Services
If you live or work in the North Shore, you can come to see us in Danvers for easy access to care. Make an appointment for a free* initial consult with one of our physicians, and you'll be on the path to a fertility treatment plan that can help you start or grow your family.
Directions
Parking:
Once you arrive at Beverly Hospital at Danvers, Medical and Day Surgery Center, you may park in either of the free parking lots. The main outpatient entrance, or North Entrance, leads to the first floor. The South Entrance, located in the rear of the building, leads to the second floor. Once inside, a greeter will assist you.
Contact us today for a free consult!*
We are here to help whenever you need us. We even offer free initial consults for new patients without infertility insurance.